THANASUP IMEX has implemented and supported the Warehouse and Transportation Management System in Asia for over 15 Years. Through this versatile application, we have successfully put on board customers of all sizes regardless of the volume satisfactions or industry they belong to. User-friendly Windows application. Easy menu navigation allows you to quickly perform common inventory tasks. User interface will be familiar to anyone who is accustomed to working in this environment.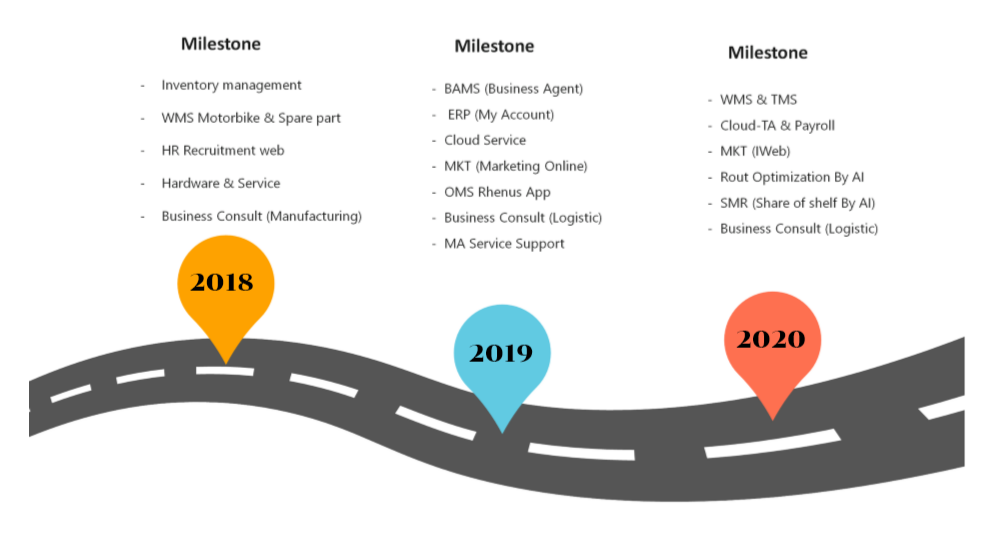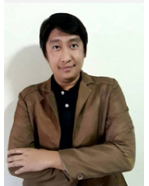 Phongsapat Tananchai
Chief Executive Officer
15 Years' Experience working with Retail customer & Manufactural business. Project management & Deliverable. IT Solution & operation on Automotive , FMCG and 3C products. Experience in managing and improving operations through monitoring, analyzing, problem-solving, forecasting, project management and customer service to improve efficiency and achieve objectives, Result-oriented with strong communication and motivational skills for management and teamwork.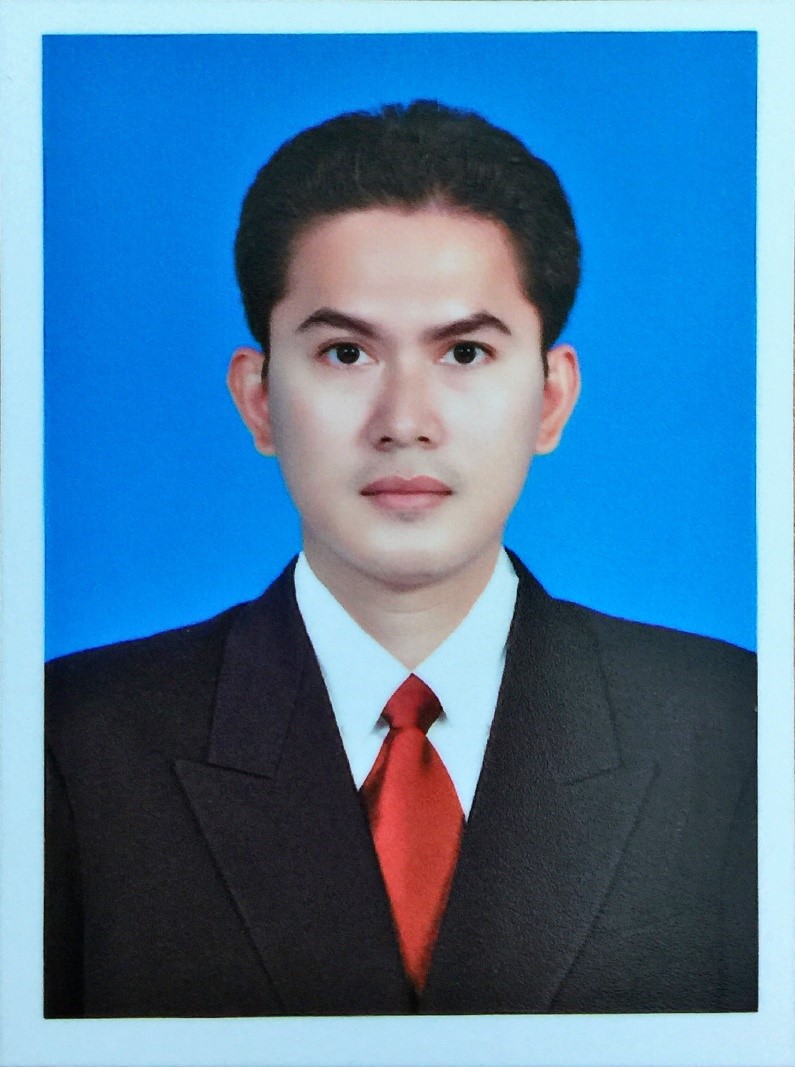 Akapan Rattanadilok Na Phuket
Chief Information Officer
Over 15 years' experience in the field of manufacturing and logistic technology such jewelry, automotive, food and beverage and 3PL etc. Consult and implement the IT solution to customers such as ERP (SAP, Dynamic AX) and BI (QlikView, Power BI), TMS and WMS etc. for improving the efficiency and reduce cost.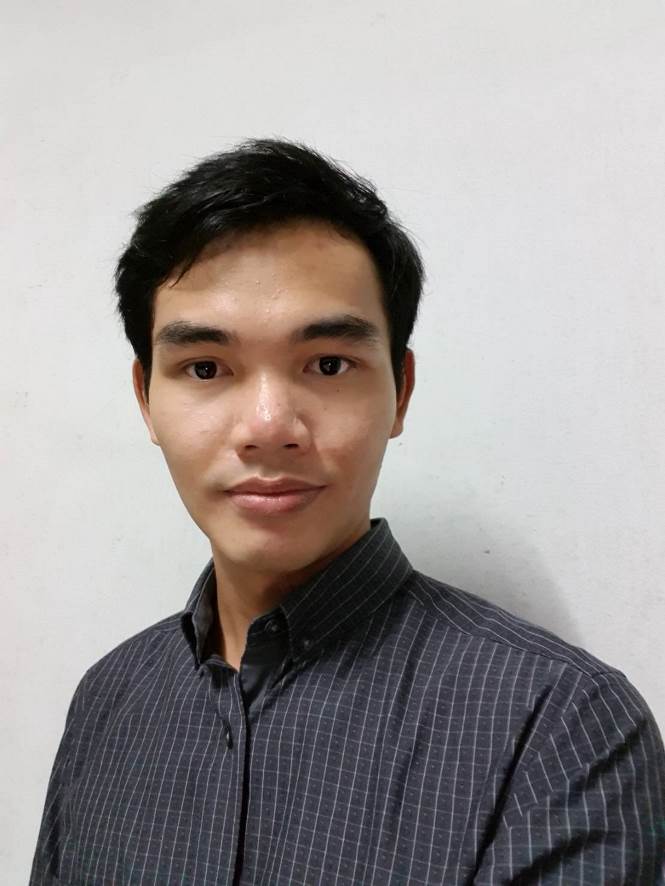 Phichet Khaisornsak
Develop Manager
8 Years' Experience working with Supply Chain Technology. Multi-Warehouse & Distributions Technology management. Manage and delivery of the technology projects , IT Components and project life cycle (Design, Build, Test, Development and Enhancement) IT Solution & operation provided for Automotive Business , Retail Business B2B , Custom clearance