Face Recognition Platform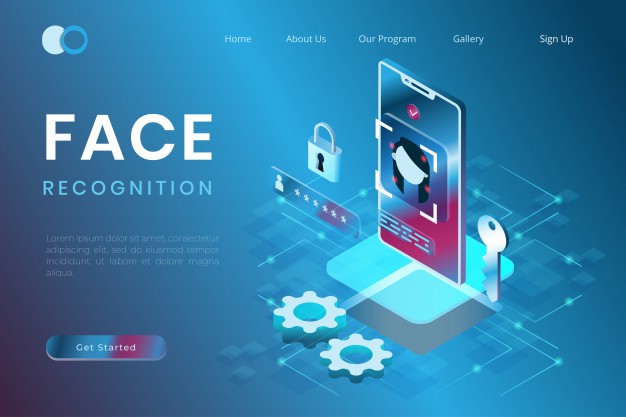 SmartFace is a high-performance, scalable, face recognition server platform able to process multiple real-time video streams in parallel. Leveraging Innovatrics' industry-leading algorithm, SmartFace allows system integrators to easily incorporate face recognition into their solutions.
Save time and cost. Developed listening to requirements from the field, SmartFace solves the typical problems associated with face recognition SDKs such as lack of specialist biometric expertise, long integration times, and problems working with video files, multiple IP camera streams. SmartFace is by design easy to integrate, potentially saving hundreds of man-hours and dramatically shortening ROI periods.